Something fresh to learn and enjoy every day...
Help save our planet...
Quick links...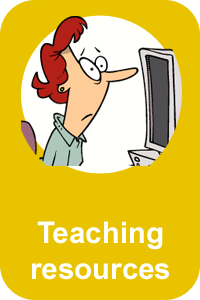 Quicklinks to teacher printables and copiables, worksheets, wall displays and more. By topic.
Classroom zones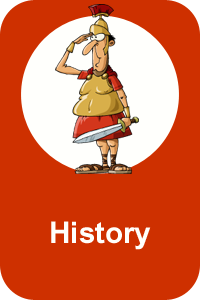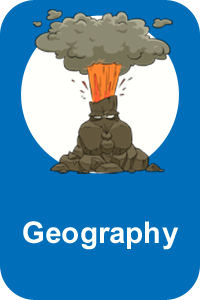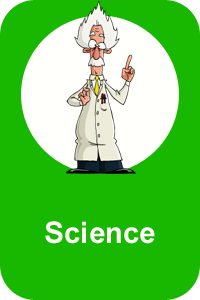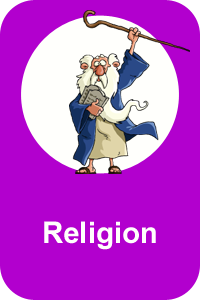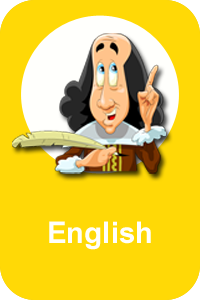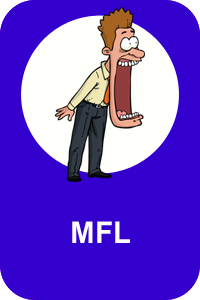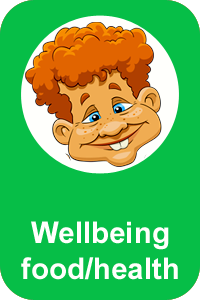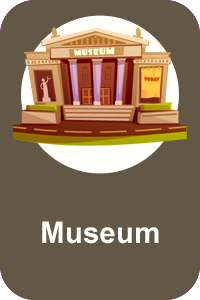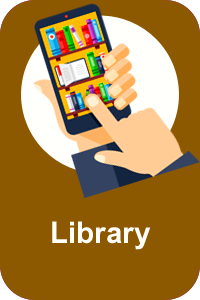 ---
For teachers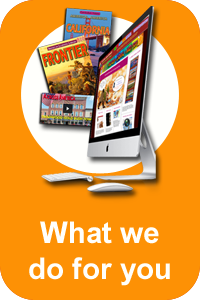 Details of the platform and how to make the most use of it. Help and advice centre.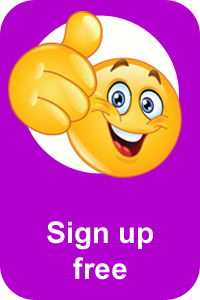 Sign in to watch videos and open books using your school login details. There is an opportunity to register for free trial access for teachers wishing to find out if material is suitable for their schools. We use cookies to hold your registration details so you do not need to enter them each time and so we can send e-mails of recent additions etc. We do not use cookie information for any kind of tracking or sharing.
New books and videos to support your lessons and homework...