Explore these resources...
(These links take you to other parts of our web site, never to outside locations.)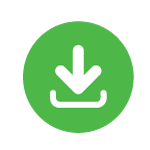 You can download these posters within a school:
---
Members can search in these books and open these videos: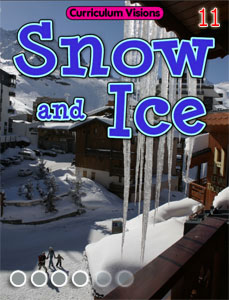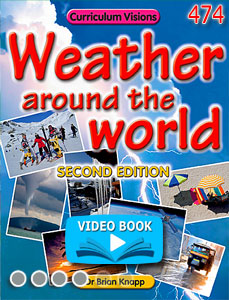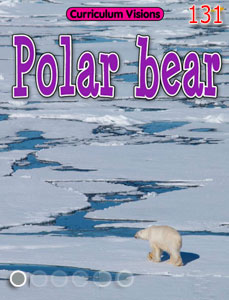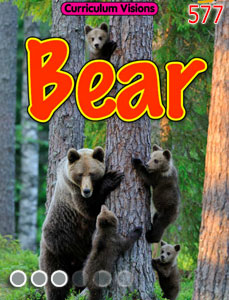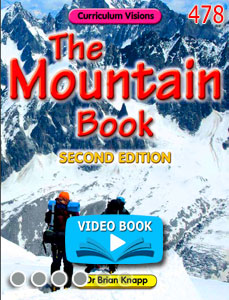 ---
Video: a hedgehog video is available for members. Hedgehogs hibernate in winter (although, for obvious reasons, this is taken in summer)
You can look in this topic for more books, videos and teacher resources:

The toolkit screen link will take you to a library containing a selection of:
an i-topic, more books, pictures, videos and teacher's stuff related to the search word.